WELCOME TO CARROLL REAL ESTATE!
Here you will find a wide variety of useful information and resources designed to help you buy or sell a home more effectively in San Jose & The Silicon Valley area. From information on the local community, Home Values, Home Sales, helpful advice about finding a home loan specialist or preparing your home to sell, it's all available here on my web site.
You can also search for your ideal home by viewing current listings with detailed descriptions and photos. Or you can get help determining the value of your home by requesting a report that includes the prices of similar homes that recently sold or are currently for sale in your neighborhood.
Another great feature you can use, is to compare one zip code's climate, cost of living, education, income, crime, etc... with another! Click here for: community reports!
"So whether you're buying or selling, feel free to contact me and I will be happy to help you with all your real estate needs!"
"I have built this company by building relationships!"
"That's what sets me apart from the rest. Itís about me listening to your needs and working for you. My goal is to help you through the process together to find you the best possible deal in the shortest amount of time with your comfort and convenience at the forefront."
"My responsibility, as I see it, is to help people educate themselves about the (usually) unfamiliar and confusing process so that they can make the best decision for their situation."
"It is further my responsibility to walk them through the process from start to finish. I want you to enjoy and feel at peace in your new home, where you will be sharing memories with your family and friends for many years!"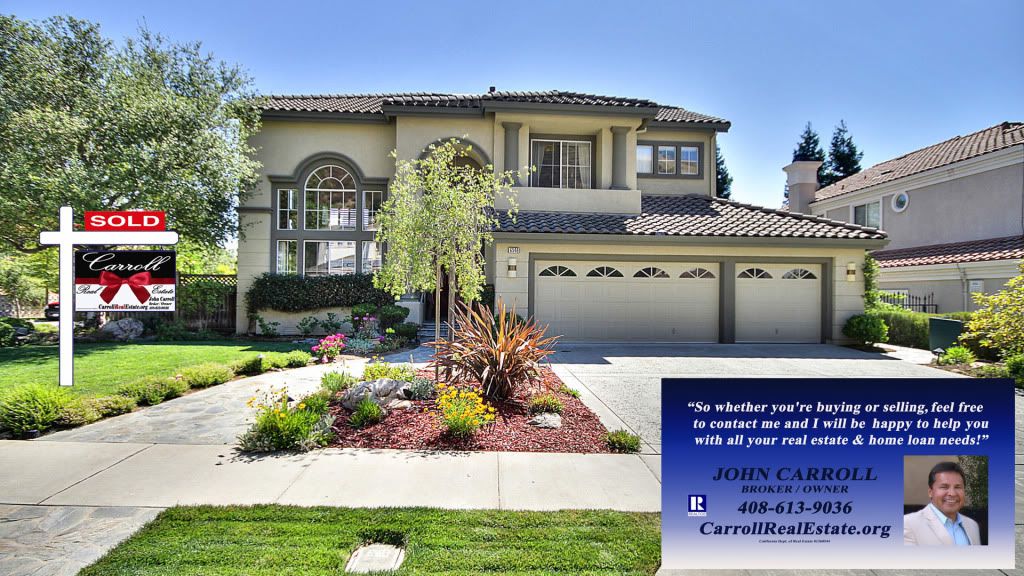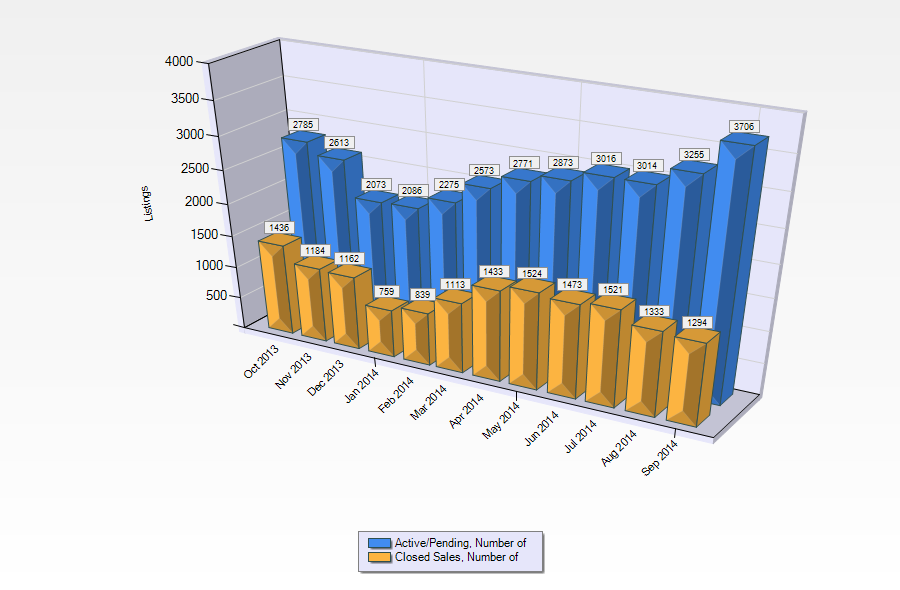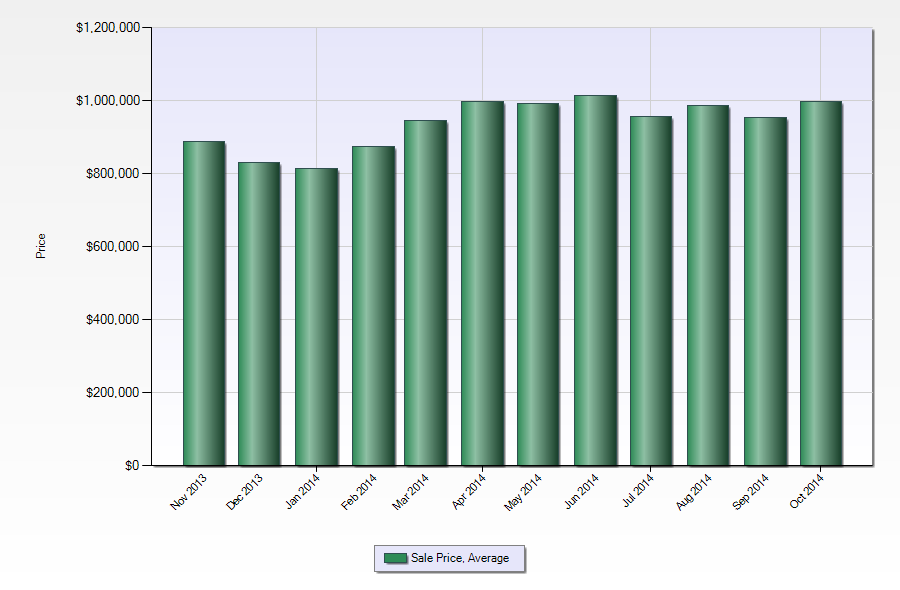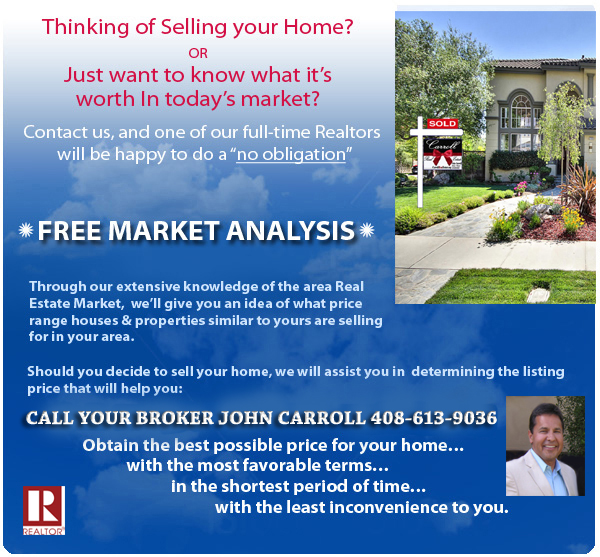 FREE QUICK CMA CLICK HERE !
FREE FULL (MORE DETAILED) CMA CLICK HERE!
YOU CAN ALSO CONTACT ME WITH YOUR PROPERTY INFORMATION. I WILL DO THE RESEARCH AND PROVIDE YOU WITH A FREE CMA REPORT!

THINKING OF SELLING OR BUYING?
Call 408-613-9036 or Email:john@carrollrealestate.org
Thank you for your referrals!
John Carroll

Follow us on Facebook: "CARROLL REAL ESTATE"